Mission Statement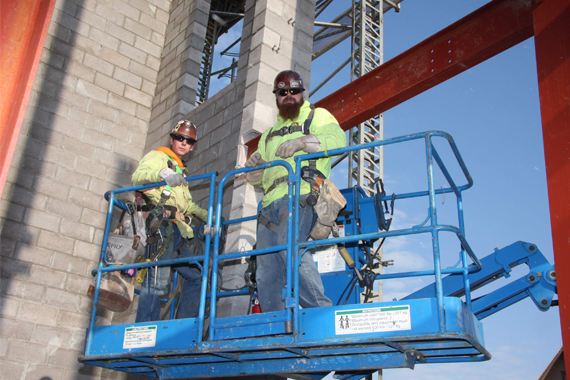 Signatory contractors and building trades professionals working together to advance our industry by supplying the safest, highest quality and most cost effective construction services at the best possible value.
Done Right The First Time
Members of the Upper Peninsula Construction Council are dedicated to building Upper Michigan and Northern Wisconsin by providing:
On-time Project Completion
Access to Over 4,000 Highly Trained Craftspeople
Extensive Safety Training & Safe Job Sites
Cooperation Between the Trades
Experiences Supervision for Each Craft
High Level of Employer-Employee Cooperation and Coordination
Competitive pricing
---
In Our Communities
The men and women of the UPCC live in our communities. Their children attend local schools, their families use local health care facilities and shop in our stores. UPCC members donate $2 million annually in time, talent, and resources and the living wage, health insurance and retirement benefits they receive help keep our economy strong.
UPCC members bring pride, professionalism, and a strong work ethic to every project, whether they're working for a signatory contractor or as a community volunteer.